He just didn't know that it was impossible!

It's better to walk alone than with a crowd
going in the wrong direction.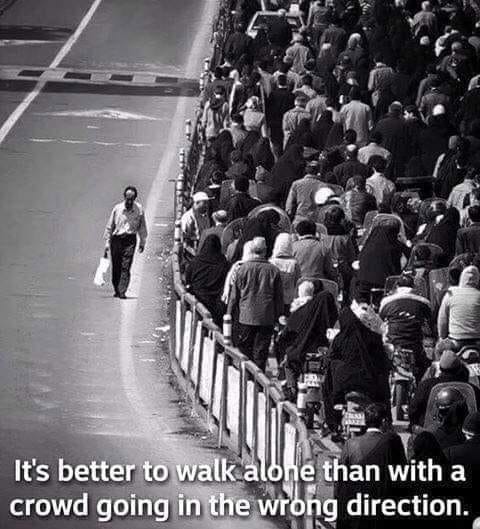 The external cooling exchanger
of the air conditioner is clogged with poplar fluff.
The cooling exchange worsens, the consumption
of electric energy is greater.
In summer, it must be vacuumed outside.
Carefully!!! Do not damage the aluminum plates.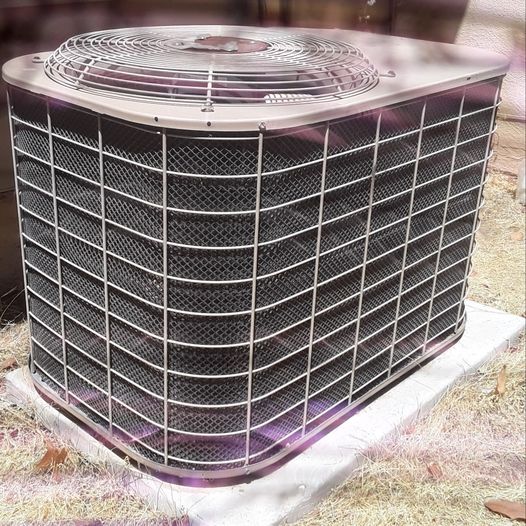 Pastor Andrey Shapovalov "Don't loose your head"
(The most important sermon,
need to listen to periodically.)